Hypnotherapy in Mandurah with trusted Hypnotherapist, Relationship & Life Coach, NLP Practitioner, Counsellor. Over 30 years experience.
Mandurah hypnotherapist, Michael Tcherne at A-Peel Therapies, uses a combination of therapies, healing and awareness modalities to help you bring about rapid positive change. To improve your life, your relationships and to let go of unwanted thoughts, feelings and behaviours. We help people to resolve: Grief, relationship challenges, weight loss, anxiety & depression, unwanted habits and past trauma.
A- Peel Therapies offers a range of treatments to suit a range of circumstance and budgets including:
Relationship Coaching
Butt Out for Life (Quit Smoking)
Breakthrough Sessions
The 'Deep Personal Change'
* See below for details on each of these options.
At A-Peel Therapies we work with our unique 'Rapid Therapy' technique, so you can expect relief and results in the first session.
Not Sure Which Option to Choose?
If you're seeking focused support for a particular area in your life. At A-Peel Therapies, we understand that sometimes you need immediate attention to address a specific concern. So we've introduced a "Quick Fix" Session, a one-off, 1.5-hour deep-dive into the area you'd like to work on.
In this highly targeted session, Michael utilises an array of powerful tools from his extensive 30 years of expertise, tailored to suit your unique circumstances.
**For those dealing with deeper, longstanding issues or seeking a more thorough process**, we encourage exploring our comprehensive options such as "Deep Personal Change" or "Breakthrough Sessions". These transformative experiences offer an in-depth exploration, addressing the underlying causes and supporting lasting positive shifts.
The Quick Fix Session is designed for those seeking swift yet impactful results. Whether it's breaking free from a recurring challenge, enhancing a specific aspect of your life, or gaining valuable insights, this session is dedicated to your individual needs.
Cost: $150
Ready to focus on a targeted area of your life and experience rapid positive change? Call now to schedule your Quick Fix Session today and let us guide you towards your desired transformation.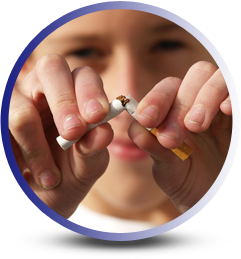 Stop Smoking
Throw away your cigarettes once and for all and break the cycle of addiction.
People get pleasure or relief from smoking and then feel bad after. It is my job to help you turn it all around so you feel bad and repulsed at the idea of smoking and pleasure from being a non-smoker.
Stop smoking with NLP, Coaching and Hypnosis. Some of the areas we will cover include….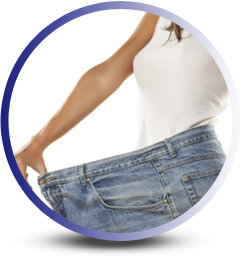 Weight Loss
Weight reduction is not just about will power or positive thinking. They will only take you part of the way. It is about conditioning your mind to move in a direction of long-term health, happiness and well-being.
"Nothing tastes as good as good health"
"Give yourself the body you deserve"
Some of the areas we will cover:…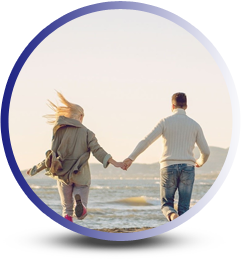 Couples
Are you going through a rough patch in your relationship?
Successful, loving relationships don't just happen to people because they're 'lucky' or particularly well-suited or they happen to have fabulous chemistry.
Create the relationship you deserve with relationship coaching, counsellor Michael Tcherne.
Don't just settle, let me help you turn it around and make your relationship extraordinary.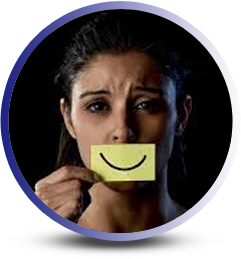 Anxiety & Depression
What causes anxiety, depression and emotional /mental stress?
Painful, overwhelming or traumatic experiences from the past, build up over time and eventually manifest as anxiety, depression and stress.
Some of the causes may be known while others are unconscious. The first stressful event maybe from a difficult birth, parents arguing , a traumatic childhood experiences. Each difficult and emotionally unresolved experience is added…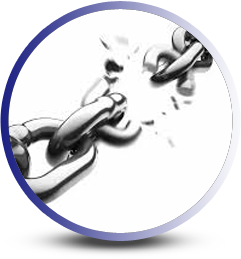 Resolving the Past
Resolve and heal the past to create a brighter future.
We cannot change the past, but we can change the meaning we put on past events. This changes how we feel about them and yourself.
This process is like a mental, emotional detox. We will resolve much of the past & present stresses and work on
building a bright and beautiful future.