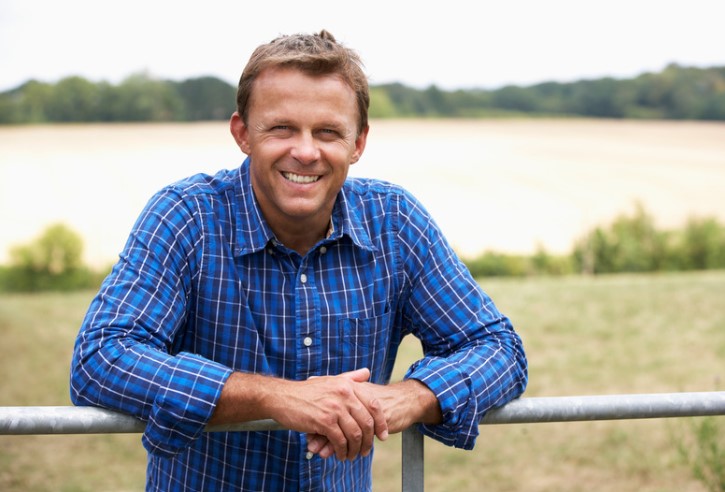 Treatment for Clearing Depression using Hypnotherapy and Counselling Perth & Mandurah.
An increasing number of people search for 'depression counselling Perth', 'depression hypnotherapy Perth' or 'depression treatment Mandurah'. If you're searching for these, then what you really want is to remove and clear out the symptoms and feelings of depression. There are plenty of practitioners who will try to help you by treating it with coping mechanisms or counselling you in ways to deal with it.
Depression medications usually mask or suppress the feelings & symptoms without getting to the cause of the problem.
Here at Apeel Therapies, I do things differently – I'm not interested in helping you to cope or in signing you up for ongoing long term depression counselling sessions. My goal (and I'm really good at it) is to clear the cause of the problem for good, as quickly as possible.
So, what causes depression in the first place?
The cause of depression is your past. Painful, overwhelming or traumatic experiences in your past trigger a deep emotional response, and these can build up over time and ultimately show up in your life as feelings & symptoms of depression.
It is not uncommon for the actual event that triggered this process to be unknown and completely unconscious, for some the actual cause is known and obvious – but for many this is not the case. That is why so many practitioners struggle to find the root cause and deal with it.
The initial traumatic event may be as early in your life as the day you were born – a difficult birth – or perhaps your parents having arguments, experiences in your childhood that were traumatic (and maybe even forgotten). Every challenging experience that is emotionally unresolved is added to the level of stress. They can include bullying, work or school problems in addition painful past and present relationships or family issues can create even more stress.
Quickly & Easily Releasing the Stresses of a Lifetime.
How would you like to restore joy, strength and balance to your life? To get complete freedom from depression, to resolve past issues and create a brighter future for yourself in less than 7 hours?
Whether it's depression in women, depression in men or depression in teenagers, the great news is that there is a natural treatment for depression. A way out of the deep, gloom & doom and into the light of joy, happiness and 'normality'.
What I don't do is help you with coping mechanisms for depression. What I do is use processes to remove depression, to clear it from your life entirely. Together we will uncover the source, the reason for your depression and resolve it.
What is so different about the depression treatment at A-Peel Therapies?
 Together we resolve the past and create a brighter future.
Depression is born out of the past. I will help you resolve the past, painful, traumatic memories with gentle yet powerful processes and then create a bright future.
I do not help people cope with depression; I help them resolve depression.
If you have a hole in your boat and you start bailing out, that is coping, that is controlling the problem. But if you want to fix the hole and then reinforce the boat so it doesn't leak in the future, I am your man. If you are looking to replace the boat and get a better form of transport, I can help you.
Many therapies take months or years.
In only about 6-7 hour we can together clear the depression. Within a week you can be depression free once and for all.
Depression treatment for grief or heartache. Relationship or loss coaching are often an important part of healing the past and turning your present relationships around.
How does it work?
The beginning of the session is usually the most emotional part of the first 4-hour session. This is when we do a thorough personal history and speak about major previous emotional experiences. The elimination of negative emotions is done on a disassociated level, so it is possible to release many emotions from painful memories without reliving them. By the end of the initial 4-hour session nearly all of the past will feel resolved.
One week later we will do a 2-hour session of hypnotherapy at a much deeper level to release unconscious harmful emotions that are often accumulated and stored in the body. Occasionally I come across a client who has particularly deep-rooted problems, In that case, where necessary, I will see them for an additional session or two with no extra charge. At the end of treatment, I offer a free check-up consultation one month later to ensure that we have got everything, and to ensure that all changes are long term.
I am so confident in the results that my promise to you, if together, we do not remove 80-100% of your depression I will give you a refund.