Life Coaching in Mandurah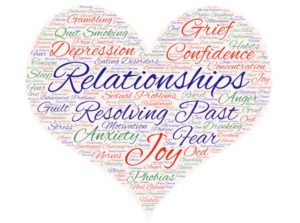 Counselling is great for clarity, understanding, and self-awareness and exploring options.
Life coaching is great for creating a clear vision and a compelling future, strategies and processes to achieve your desires in an ecological manner, that is good for you and good for others.
We may, for example, work on
Health
fitness
Career
Increasing performance
Wealth
Creativity
Spirituality
Relationships
or all of the above and more.
Choose from one or two hour sessions (2 hour sessions are ideal).
Cost $120 per hour.
* 3-10 sessions are usually recommended depending on your situation.